The 6th International Conference on Architecture, Research, Health and Care.
-Effects of design on Health and wellbeing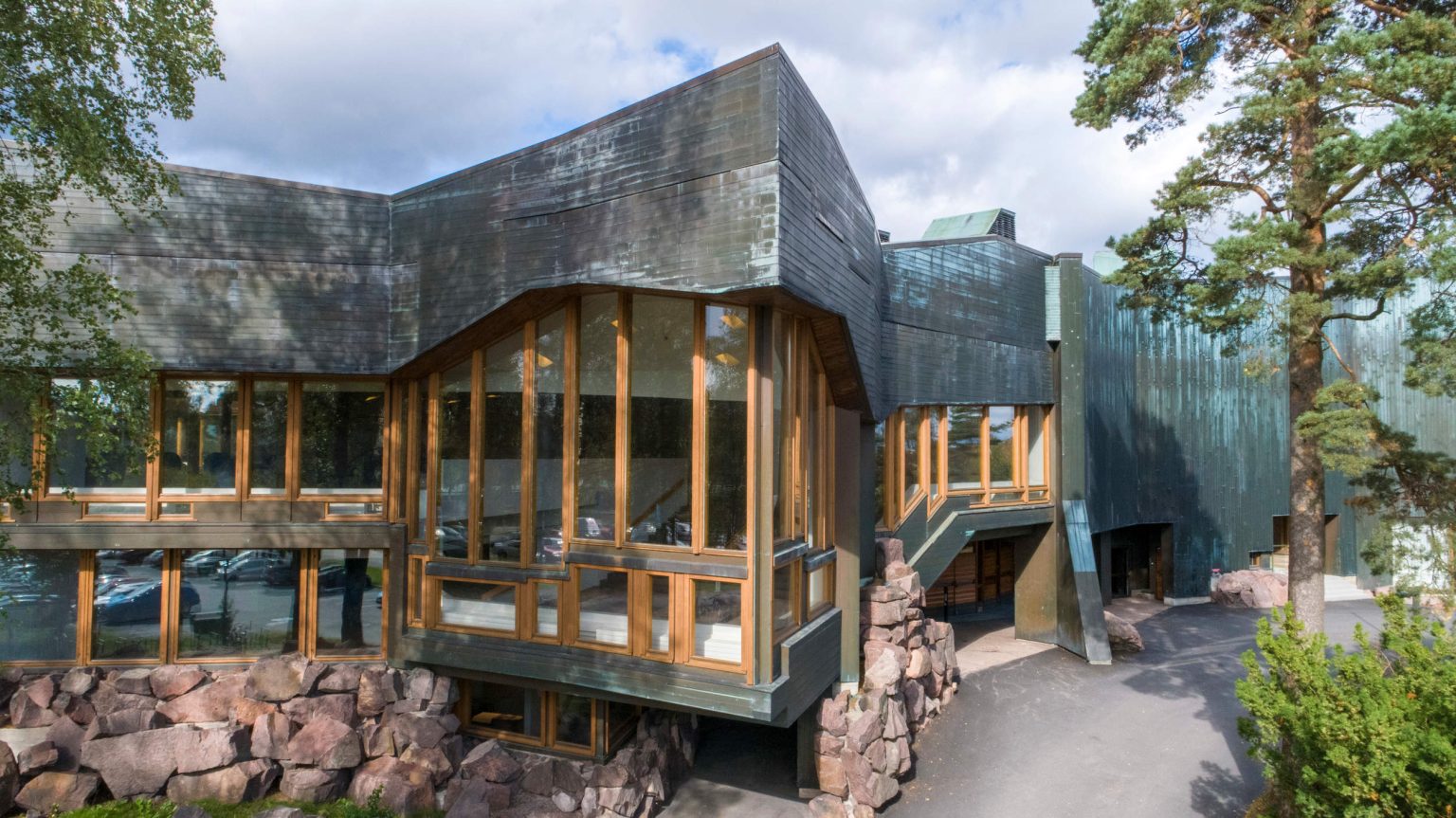 17-19 June 2024, Dipoli Espoo, Finland
Effects of design on social and emotional wellbeing.
(Micro, Macro, Urban Scale)
Effects of design on transformation of care delivery and culture.
(Promoting new ways of doing- and being)
Design as A tool for therapy- environments that cure, support, and rehabilitate.
ARCH24 will bring together up to 200 international professionals in the fields of healthcare design, planning, development, education, and research. The event offers a high-level platform for connecting the latest science and design practices with current knowledge and innovation trends. The conference theme emphasizes the value of evidence and looks to inspire solutions to important societal challenges around the world.
The program strikes a balance between thematic sessions and conversation and networking. This is an in-person conference with no hybrid option. For those who wish to see more of Finland, two pre-conference tours are offered on the weekend of June 15-16 and an additional White Nights experience in Jyväskylä after the Conference.
Aalto University, Otaniemi, Espoo, Finland.
17-19 June, 2024 Monday to Wednesday
Pre-conference program 15-16 June
Post-conference tour 19-21 June
About The Event Organizer
ARCH 2024 conference is organized by Aalto University School of Arts, Design and Architecture and SOTERA, with support from our sponsors.
Aalto University is a public multidisciplinary university that was established in 2010 through a merger of three major Finnish universities: the Helsinki University of Technology, the Helsinki School of Economics and the University of Art and Design Helsinki. Aalto operates six schools: School of Arts, Design and Architecture, School of Business, School of Chemical Engineering, School of Electrical Engineering, School of Engineering and School of Science.
Aalto University currently has appr. 12,500 students and 4650 staff of whom 395 are professors. You can take a virtual tour of the Aalto campus here: Aalto University – virtual campus tour . ARCH 2024 will be held at the Dipoli Conference Center.
SOTERA is a research group specializing in social and healthcare building in Finland. Founded in the 1980's at the then Helsinki University of Technology, SOTERA's work has covered decades of building the Finnish wellbeing society. Most recently SOTERA led a 1,5 year consortium project of comprehensive strategies for memory-friendly environments in private, communal, supported, multi-generational and institutional contexts.
The ARCH24 conference chairpersons are Professor Laura Arpiainen and Dr. Ira Verma.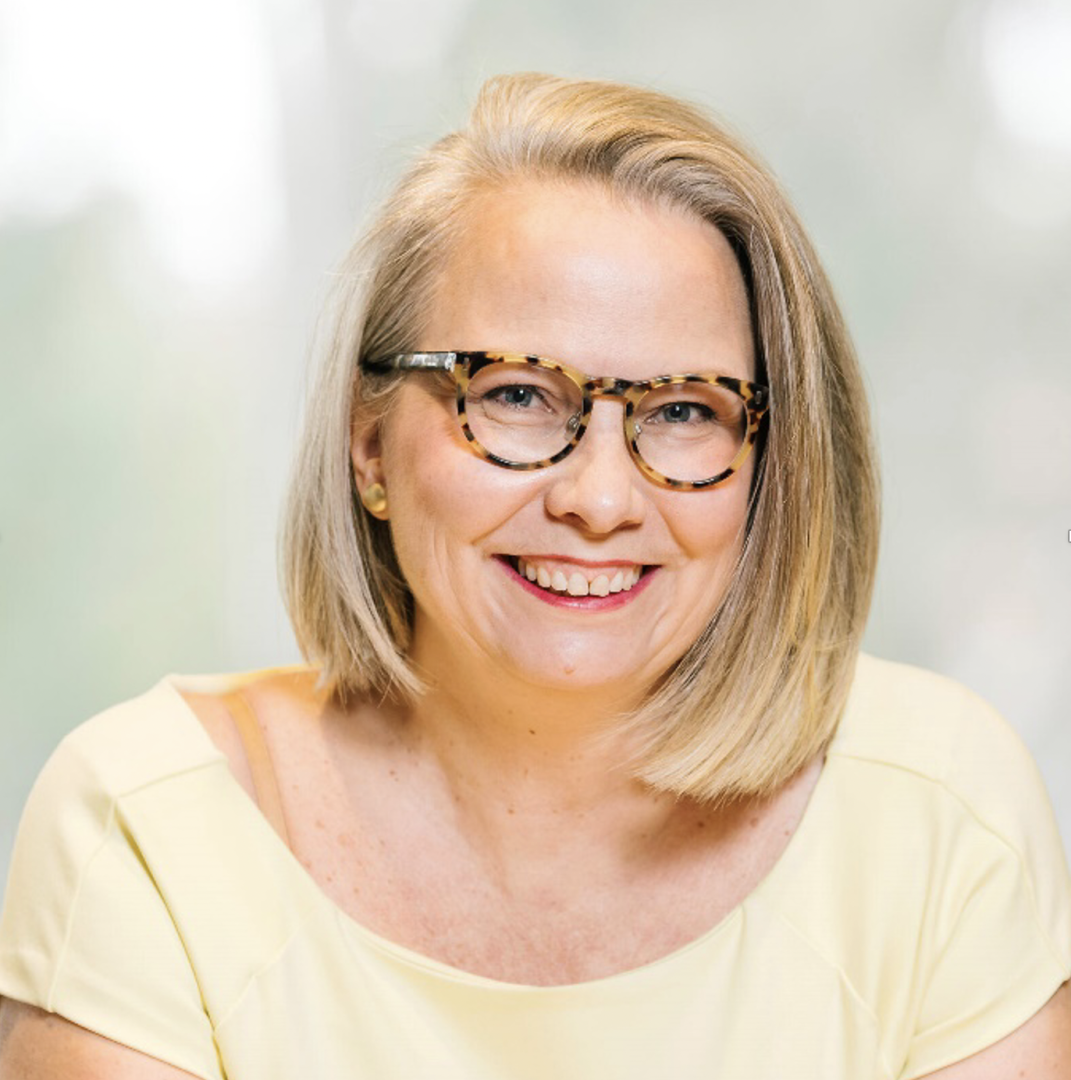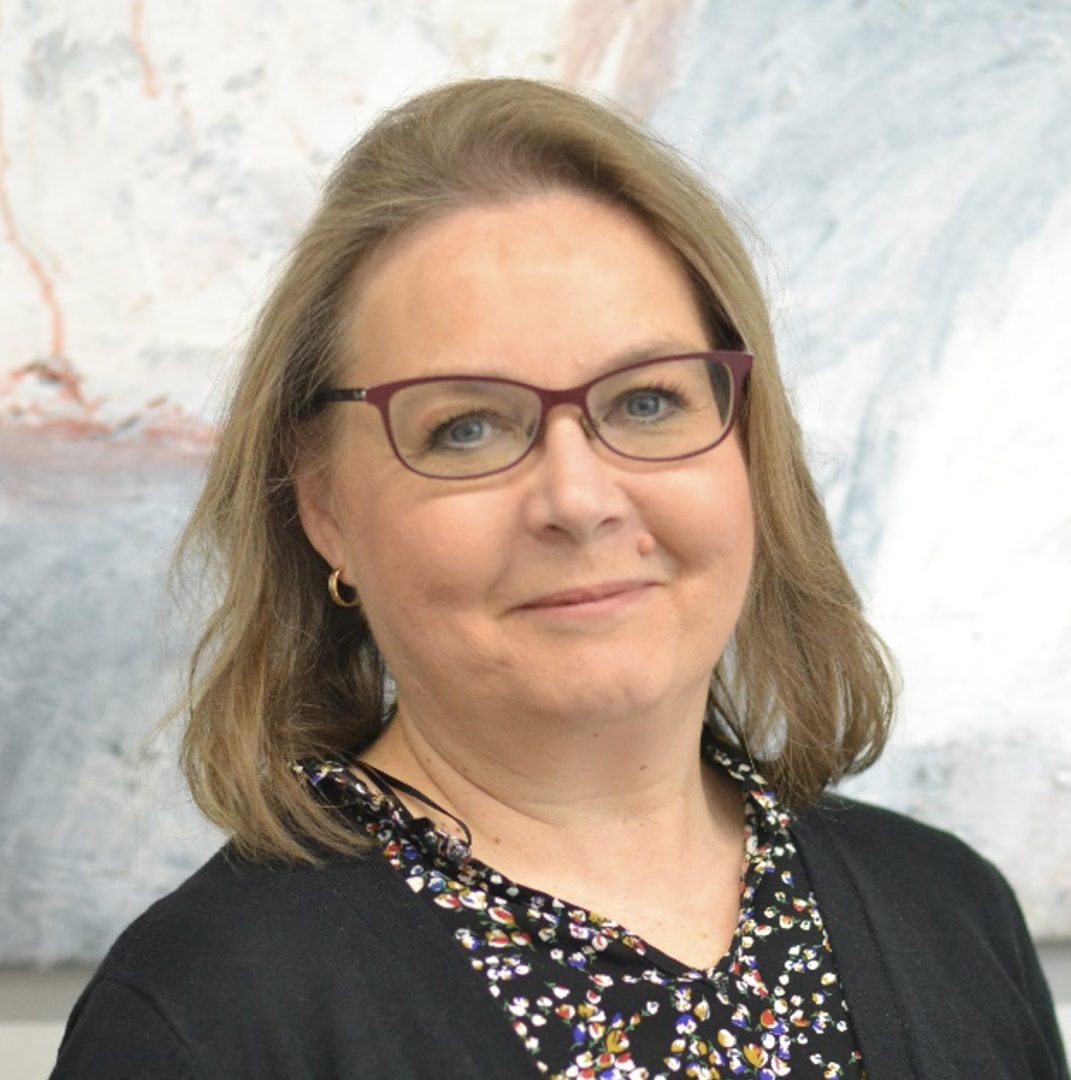 Conference Center Dipoli at Aalto University, Otaniemi, Espoo, Finland
Participants should travel to Helsinki. Hotel reservations are each participant's own choice with possible options e.g. Vaakuna Hotel in downtown Helsinki and Radisson Blu Hotel Espoo which is on campus. There are many other accommodation options too. The conference does not have a recommended hotel it has a contract with.
Aalto University is served by direct and convenient metro access from downtown Helsinki every five minues. The ride takes about 12 minutes.
Registration opens in December 2023.
Please look under 'Registration' tab for more information.
laura.arpiainen@aalto.fi
ira.verma@aalto.fi
      LinkedIn: 
ARCH24 Finland 17-19 June 2024
Instagram: arch24_conference